EC12 for sale
Hickman EC12 with new Sirius sails. Best offer by December 31, 2023 wins it. Available for pick up in Franklin, MA. Call Paul Mercer @ 401-651-7323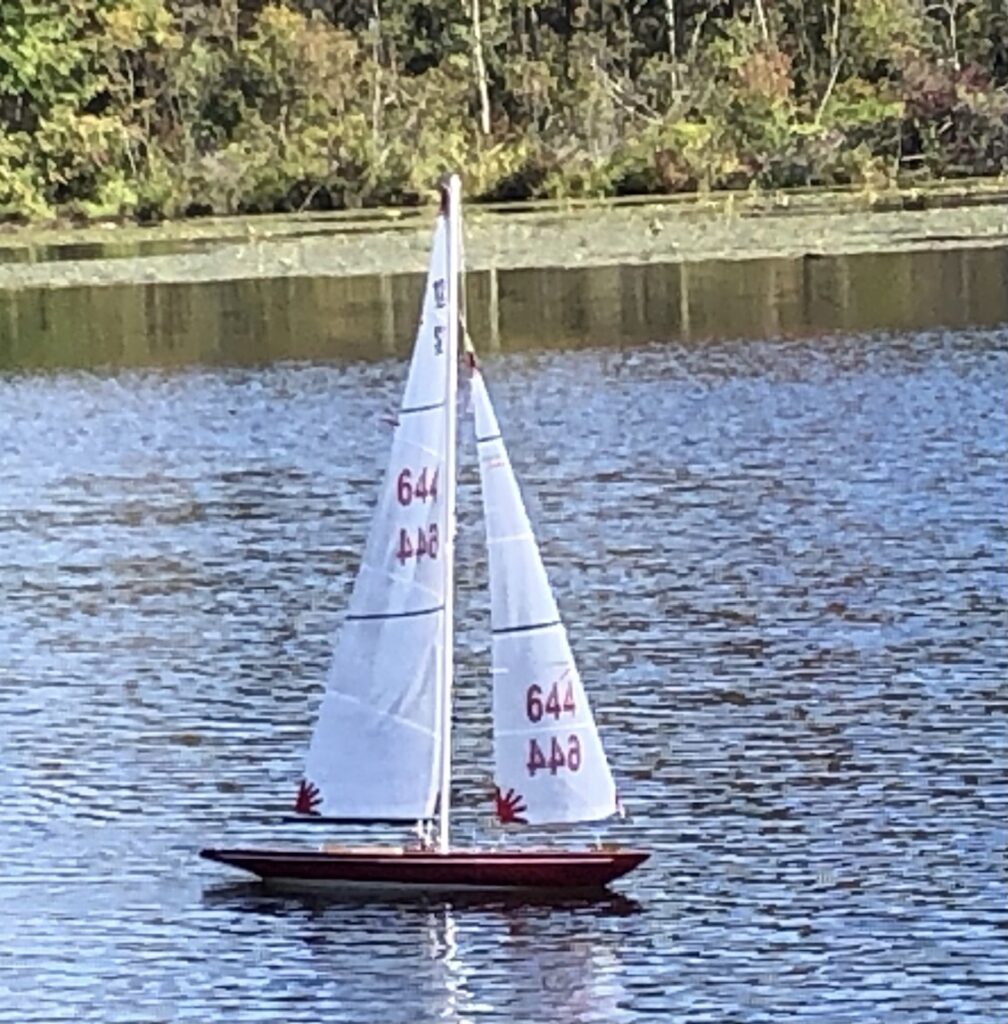 Star 45
Lightly raced SkiDoo Star 45. Windjammin sails in excellent condition. RMG sail winch. Asking $400 or best offer. Will deliver locally in Eastern Massachusetts. Call Paul Mercer @ 401-651-7323.

Swede Johnson HotDog
Swede Johnson HotDog US1M HullContact Chris Hornick, for details and price C.Hornick2261@gmail.com
Pick up from Jim Linville at:57Edgewater Rd,Hull, MA 02045linvillejim@gmail.comor at Rosemary Lake on days when MmMYC is sailing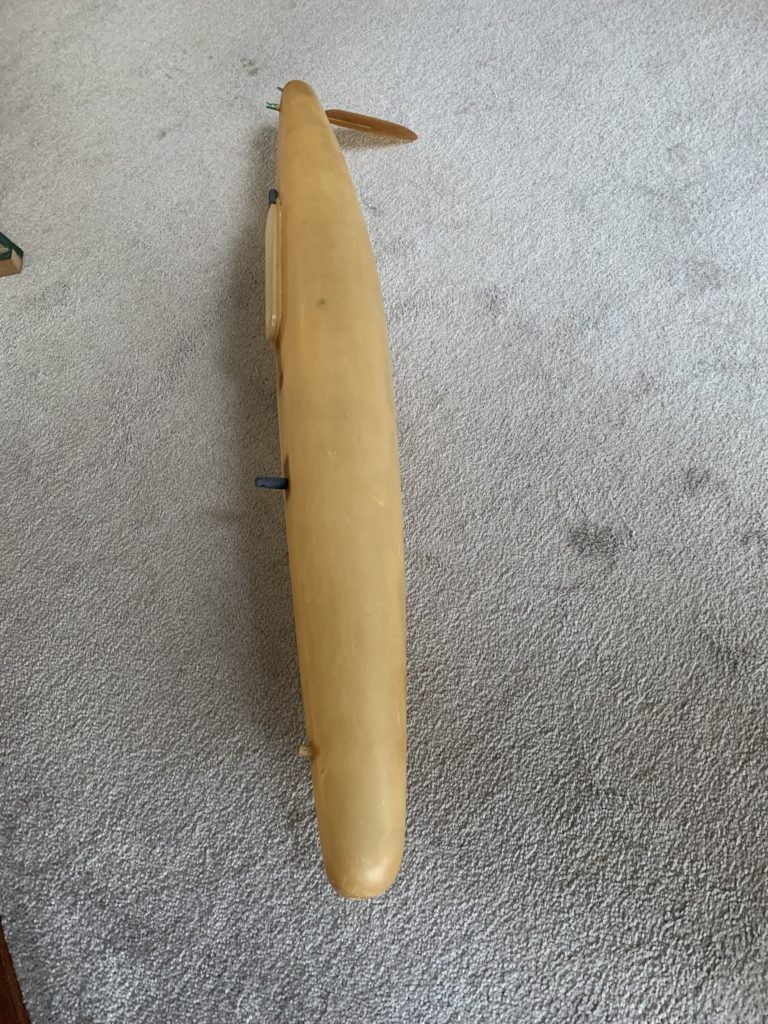 Marblehead hull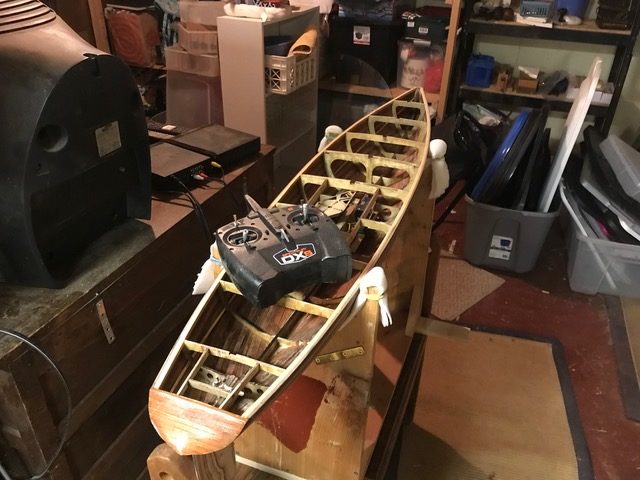 "M" class "High Flyer" for sale.
Modeled after "Sun Wind" design.
length overall (LOA): 50 inches.
This is a partially constructed radio controlled "M" class sailboat. The hull is completed and fiberglassed with two coats of resin over the hull. Inside is coated with resin, also. It is "High Flyer" modeled after the "Sun Wind" design. The electronics are fully installed and in working order. Sale includes ample supply of Alaskan yellow cedar for deck planking. Also included is the construction manual, entitled, "The Vintage Marblehead Construction Manual."
The lead bulb consists of two halves, each weighing 5 lbs., held in place with thickened resin and stainless steel rods.
Length of the hull is 50 inches.
Sale includes a new Spectrum Transmitter and receiver.
Sale is "as is" and does not include rigging, sails and fittings. Asking $625.
Seller will consider "reasonable offers." Contact George Grimes at: bocean@comcast.net Phone 508-284-6551
Vintage Shovelnose Hydroplane Kit
Asking $100 or best offer, plus S&H Call Jim Linville 781-534-0203.
US 1 Meter
I am selling my Cobra US 1 Meter. It is a Wick Smith hull, built by Hal Robinson. I am asking $450. Contact Rick Laird at crusop2@yahoo.com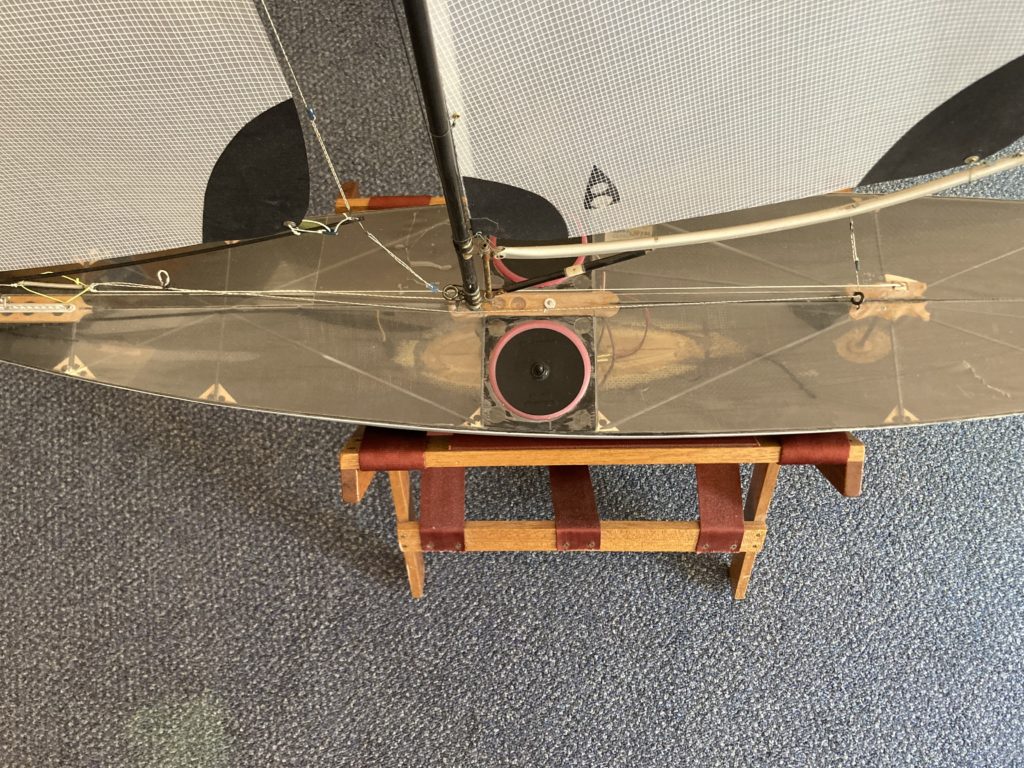 Tug boats for sale
Asking $450. Includes working horn, 12 volt battery and radio.
Call Ken Chlebicki at 630-995-6525
Asking $650. Highly detailed. Sound system, working lights, true waterline
for this tug. Call Ken Chlebicki at 630-995-6525