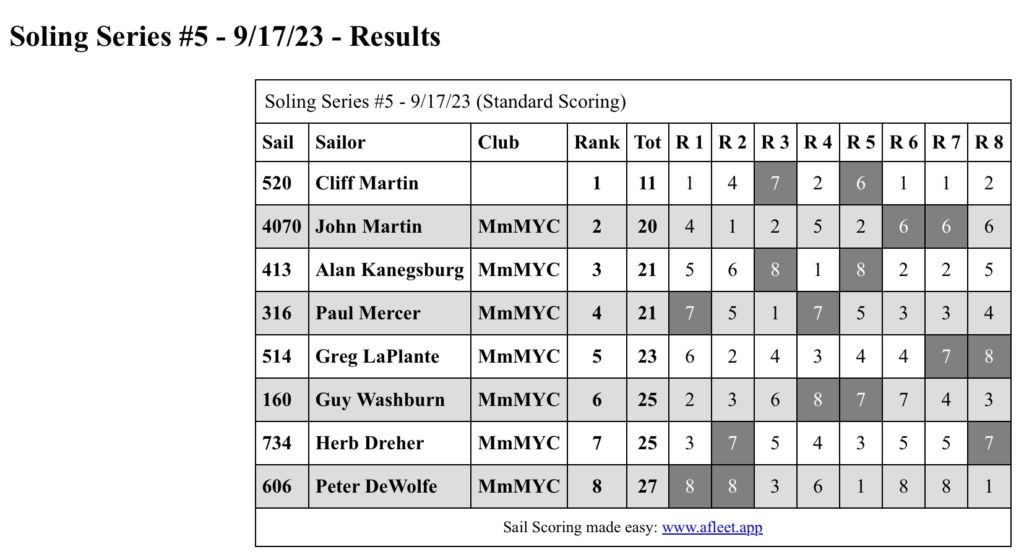 Soling Series #3. July 16, 2023
Cancelled due to foul weather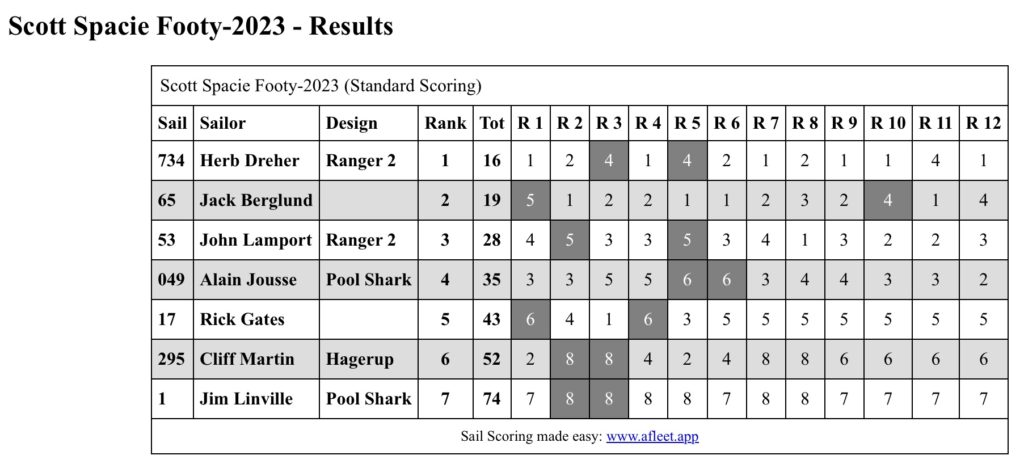 Old Timers Regatta. July 9, 2023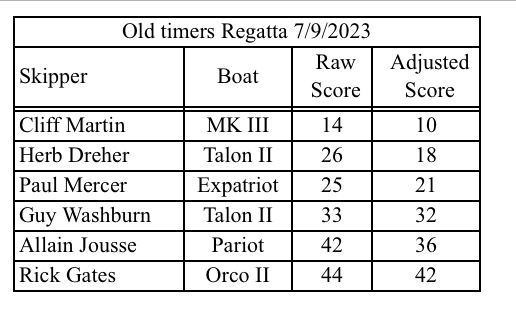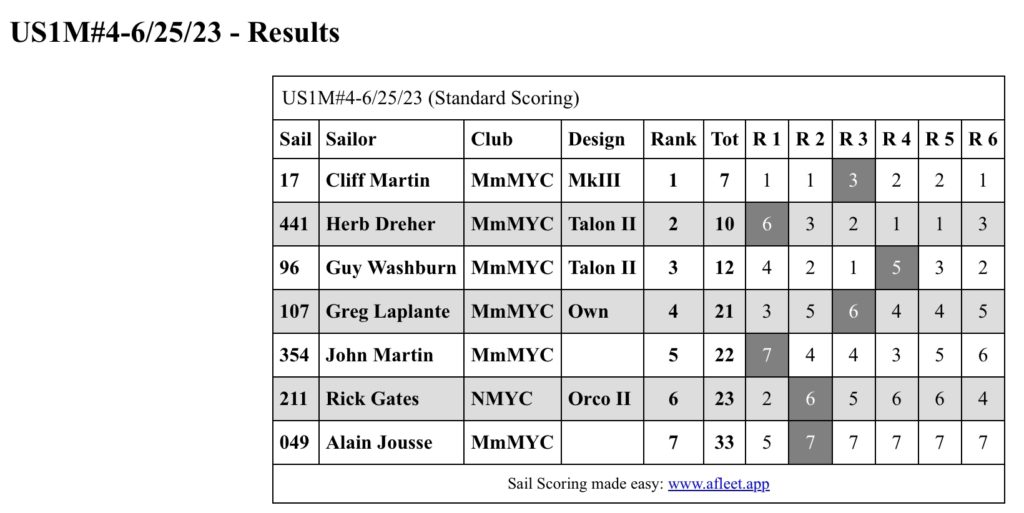 June 11, 2023……..not 5/11/23 as shown below.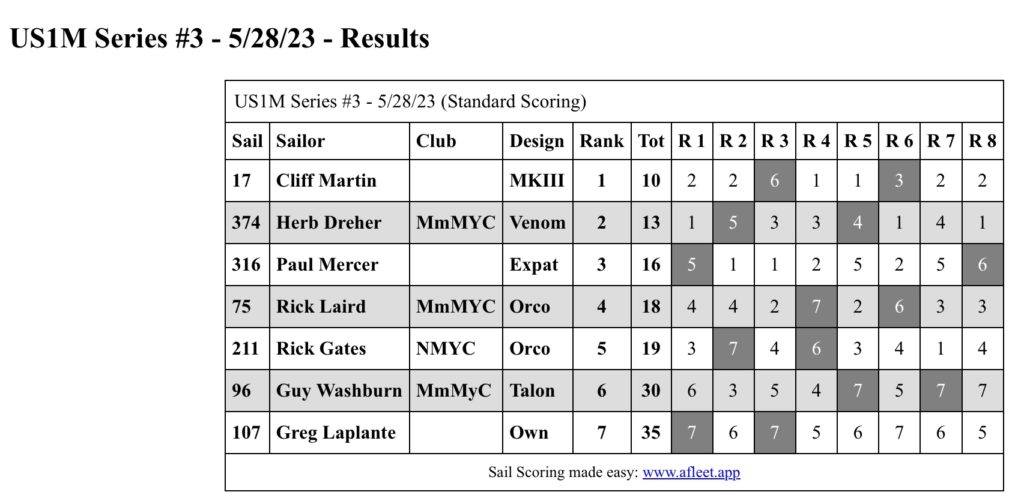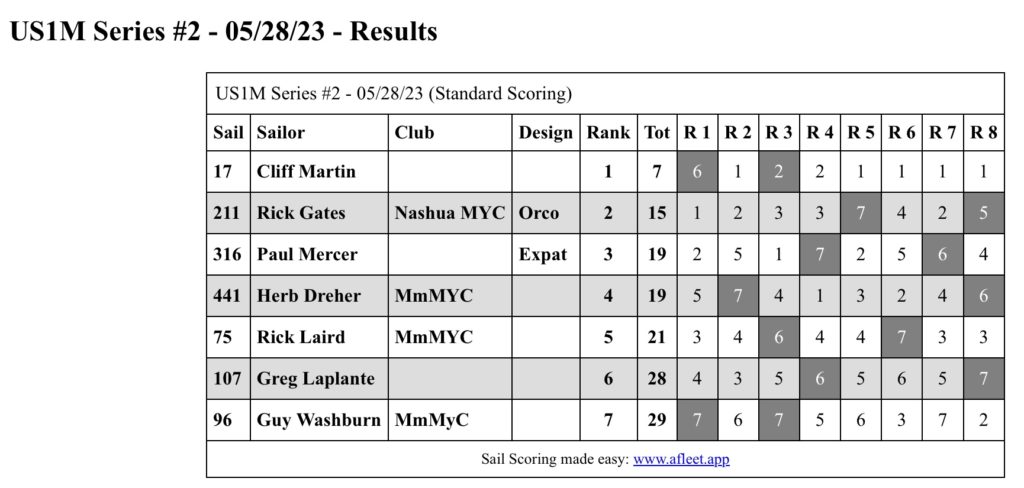 DF95 Series #2. May 21, 2023
DF95 Series #1. May, 21, 2023
Due to rain on April 30th, US1M Series #1 has been cancelled. US1M #2 was postponed and will be sailed as a double regatta with US1M #3 on May 28th. First race at 10AM.
Scheduled DF95 #1 regatta originally scheduled for April 23rd will be sailed on May21st as the first of 2 DF95 regattas that day. First race at 10AM.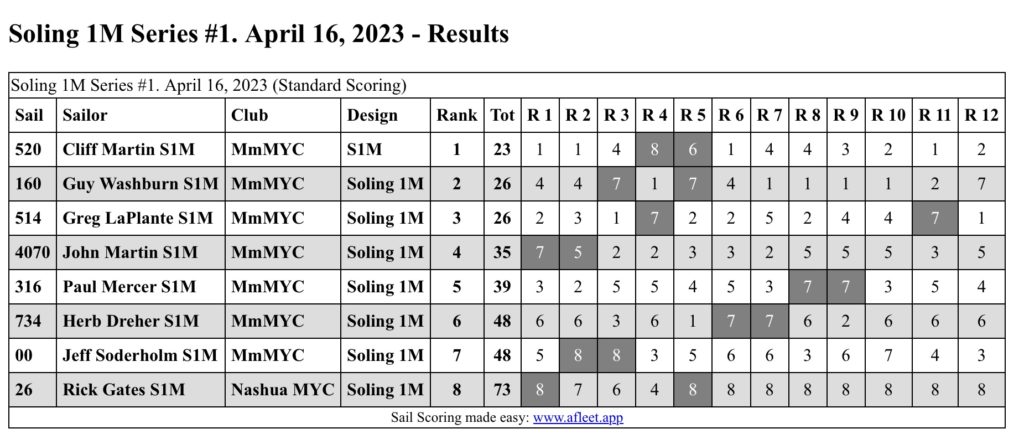 US1M #1 is postponed due to high winds. It will be sailed as part 1 of a double US1M regatta on April 30th.
2023 Icebreaker, March 26, 2023